Save On...
Prescription Medications. Download the SAVEOnMeds Card and start saving 80% today.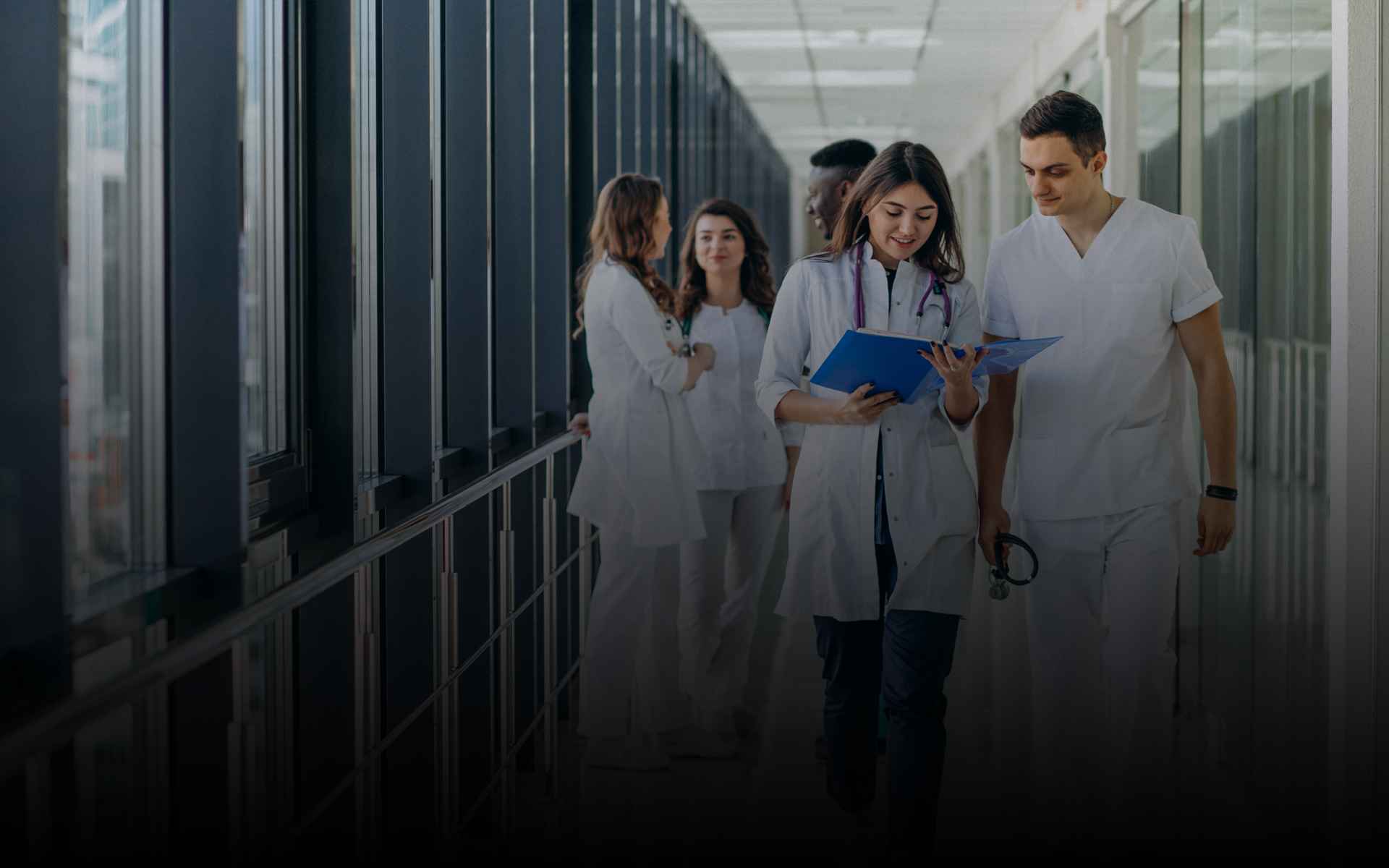 Not insured...
Then SaveonMeds Is For You! Download and start saving 80% today.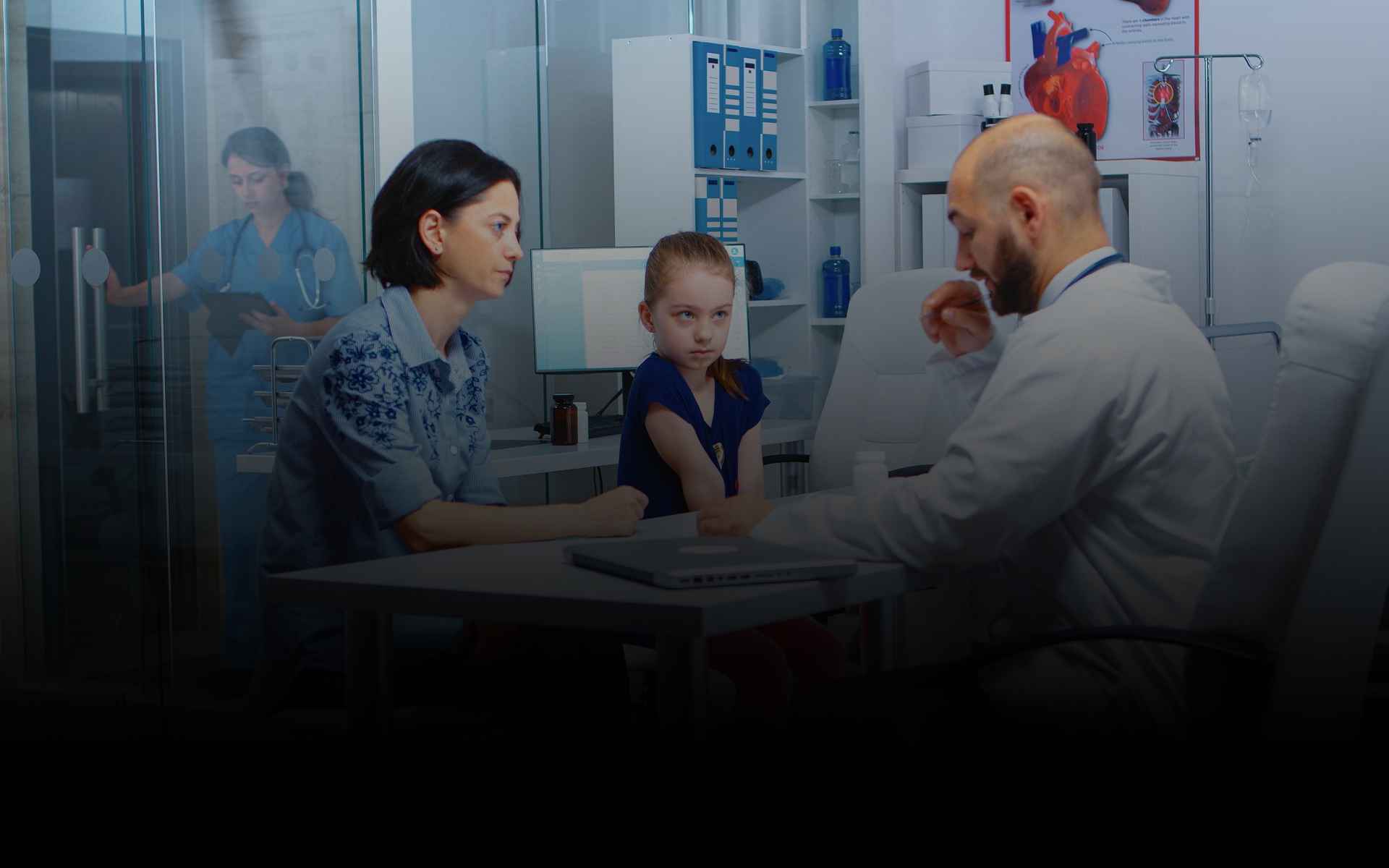 Paying Cash for Medicine....
Then SaveonMeds Is For You! Download and start saving 80% today.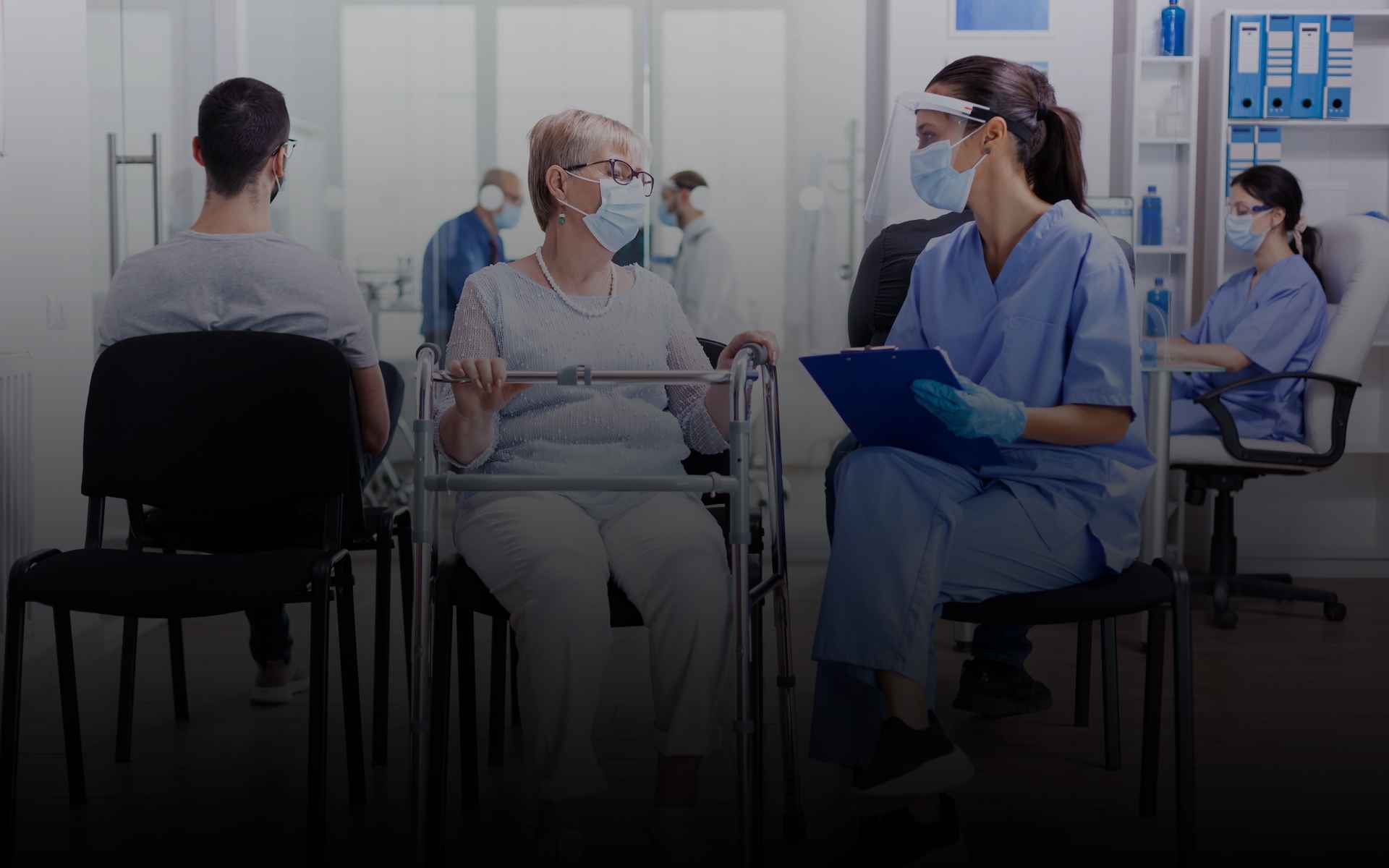 Medication Not covered.....
Then SaveonMeds Is For You! Download and start saving 80% today.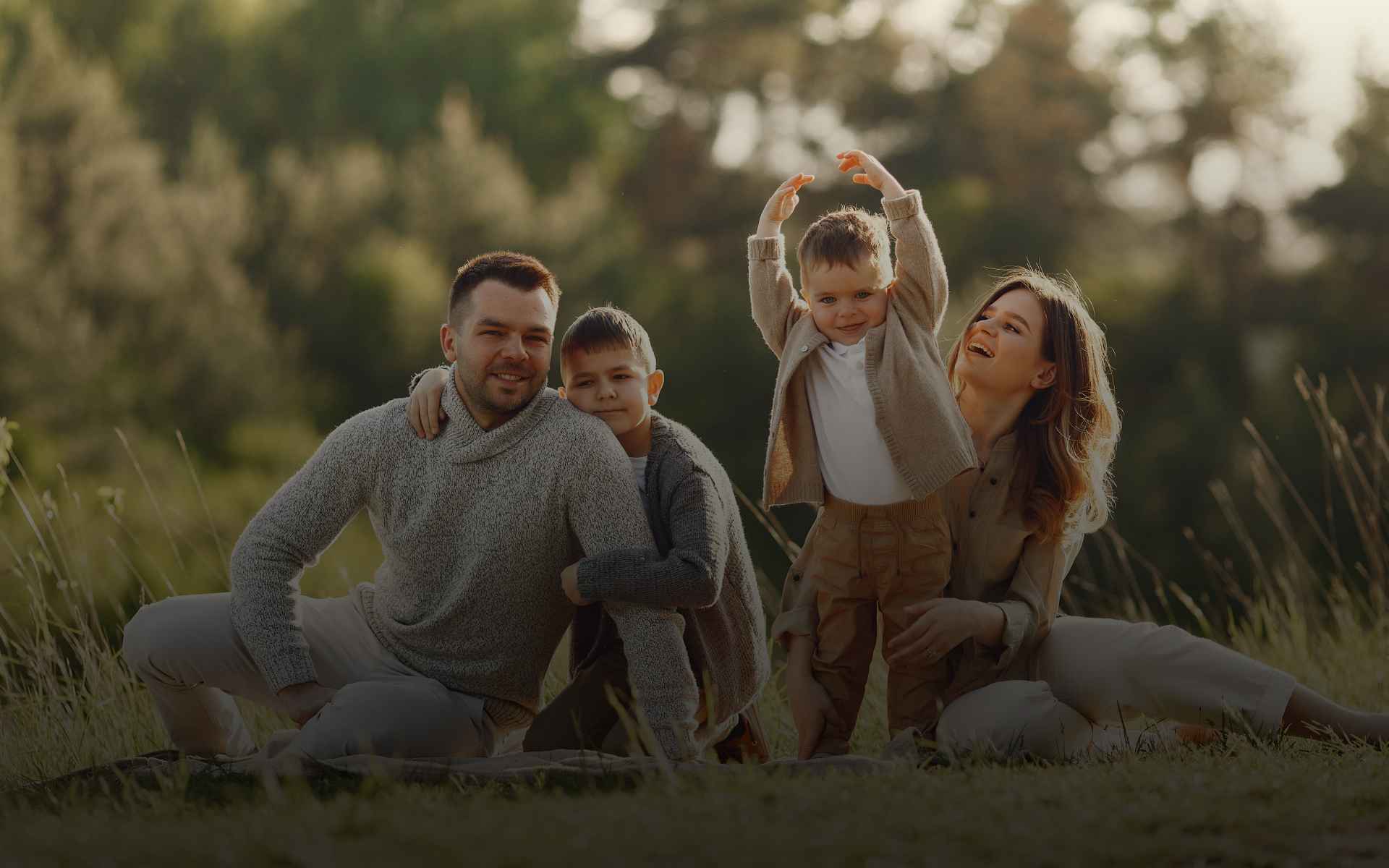 Do you want to SAVE ON Medications?
Click to below to see sample savings with SaveonMeds
SaveonMeds has saved their users over $28,676,266.46 on prescriptions
The SaveonMeds Drug Card operates like a discount coupon, To insure you receive the best price, check your drug prices and  present your SaveonMeds Savings Card every time you fill a prescription.
Get Your Card
Getting an Save on Meds Drug Card is simple and easy
Take It To Your Pharmacy
At the pharmacy, present the Save on Meds savings card
Get Your Discount!
Save up to 75% at over 65,000 Pharmacies Nationwide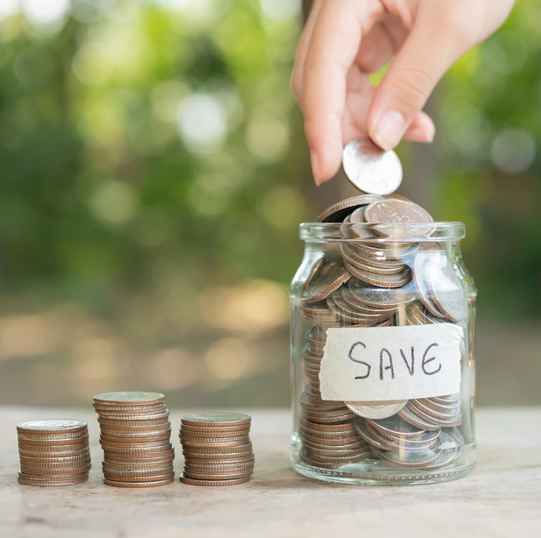 Instant Savings
Instantly save up to 80% on prescriptions and vaccines.
No registration or social security number required.
Same Card can be used for the entire family including pets.
No Limits.
No Expiration.
No Income requirement.
No Membership fee.
Use at over 65,000 pharmacies nationwide including all major chains.
Better Savings
SaveonMeds is a Prescriptions Savings or Discount Card.
Use the SaveonMeds Savings Card  for all prescriptions,  over-the-counter medicines, pet medications, and medical supplies.
We have negotiated drug prices with over 65,000 pharmacies allowing you to save money.
By presenting the SaveonMeds Drug Card you're unlocking savings up to 80% on prescriptions you use everyday.
Stop paying RETAIL FOR YOUR MEDICATIONS!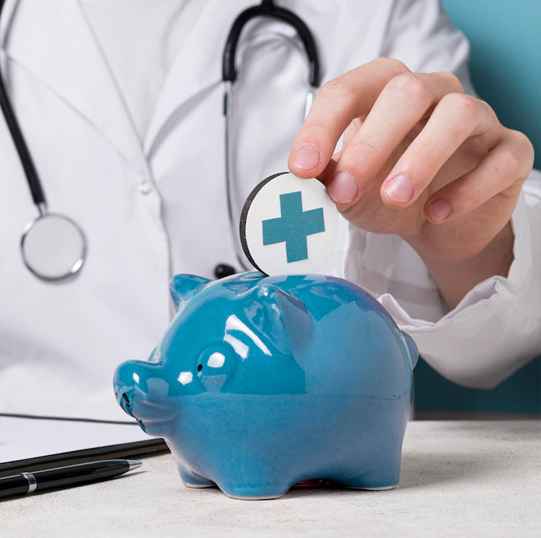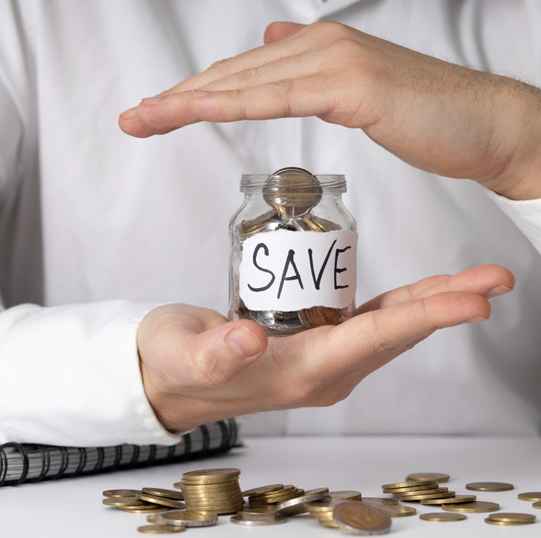 Who Can Save?
Uninsured– Those with no prescription benefits coverage.
Underinsured– Those with high deductibles, limitations or exclusions.
Insured use the card in place of insurance when:

The drug isn't covered by your insurance or is excluded from coverage.
Your insurance plan has no drug coverage.
You have a high drug deductible plan.
The card offers a better price than your copay.
You are in the Medicare Part D donut hole.
Thank you SaveonMeds for saving me over $40 dollars on my Omeprazole prescription"
Adam North Port, Florida
Thanks too SaveonMeds I am now able to afford my prescription vitamins VSL, Vitamin B-12, and Vitamin D3 not covered by medicare"
Angela Palm Springs, California
"Thanks SaveonMeds saved $90 dollars on my testerone prescription"
Adam North Port, Florida
I was traveling and needed oral Thypoid Vaccine that was not covered by insurance thanks to SaveonMeds I saved over 160 dollars for my family"
Debbie Tampa, Florida
My son needed an albuterol HFA inhaler. Thanks to SaveonMeds I was able to get my prescription for $25 dollars and save over 50%. Thanks SaveonMeds for helping me afford this life saving medication.
Megan, Los Angeles California